There are many reasons why thousands of people trust Star White Teeth when choosing teeth whitening products. Unlike some products, ours contains only high quality ingredients and we combined this with advanced technology to deliver a unique teeth whitening experience.
UP TO 8 SHADES WHITER TEETH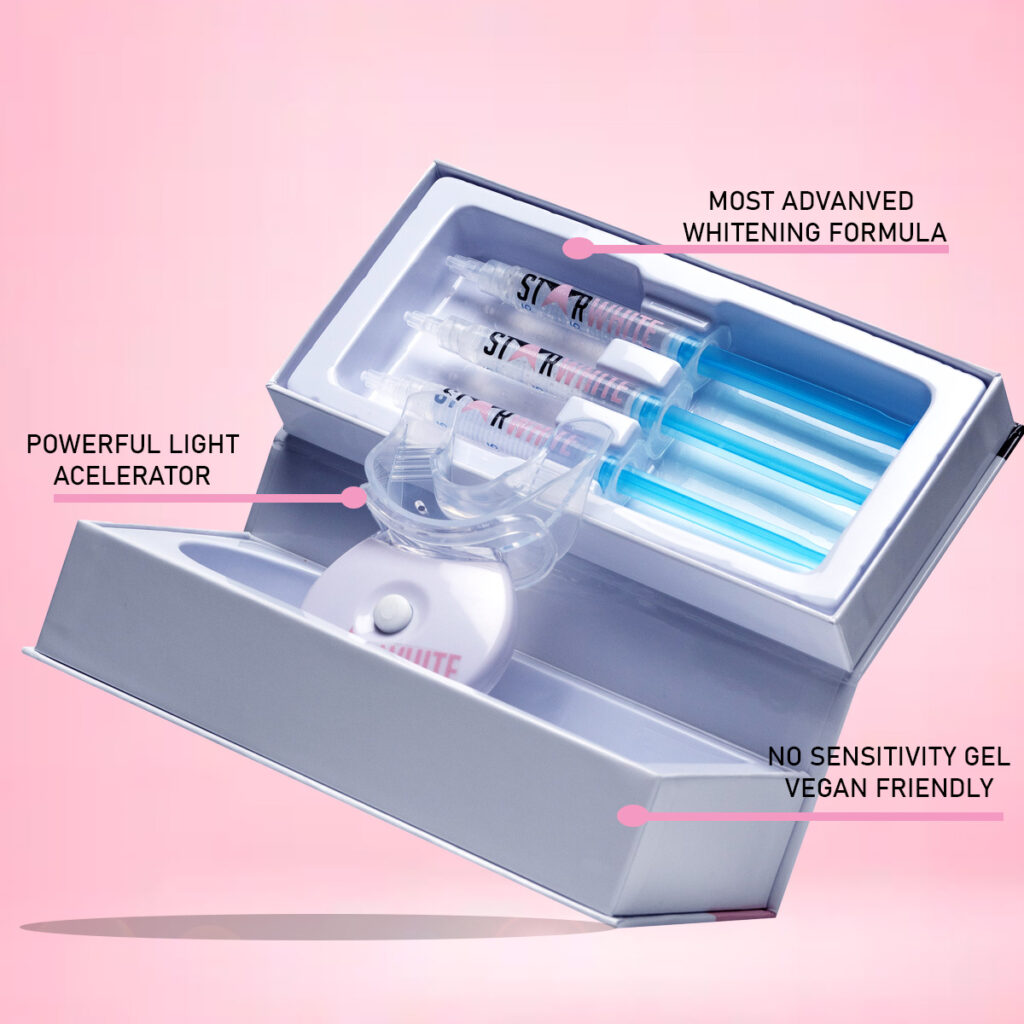 The Star White Teeth home teeth whitening kit takes just 10 minutes to use. Most people will see results from their first use when using our unique teeth whitening gel. We have created our teeth whitening gel with only the best quality ingredients to ensure that our gel is fresh and delivers the best results possible. Not all teeth whitening products are equal. Some brands will use more cheaper ingredients such as binding agents to 'bulk out' the gel. The Star White Teeth whitening gel uses the maximum quantity of whitening ingredients possible.
ADVANCED TECHNOLOGY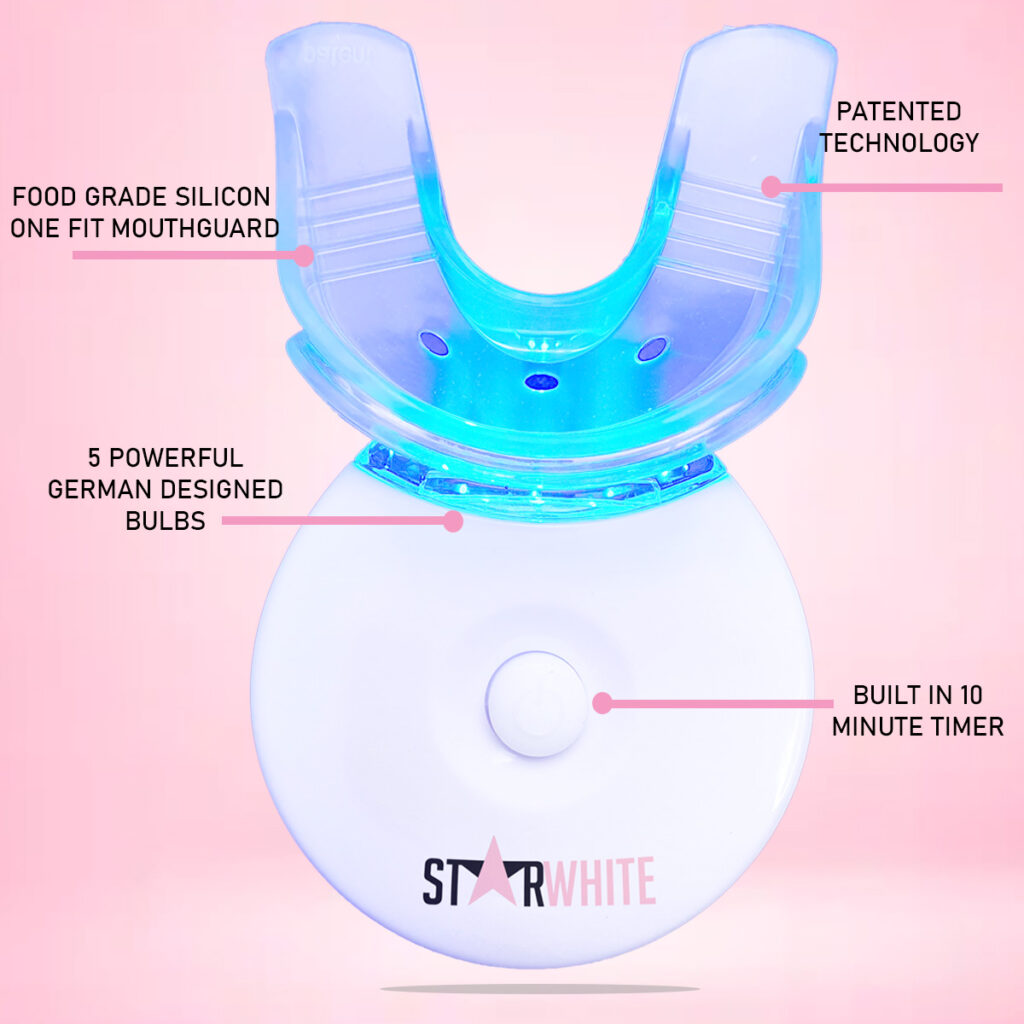 We have invested to ensure that Star White Teeth uses the most advanced technology to speed up the whitening process and deliver quicker longer lasting results. Our patented accelerator has a 5 powerful bulbs designed in Germany to help activate our whitening gel and deliver a deeper whiter smile quicker. To help you have a better experience we have also included an automatic built in 10 minute timer so that you carry on with your day to day routine whilst whitening your teeth.
QUICK RESULTS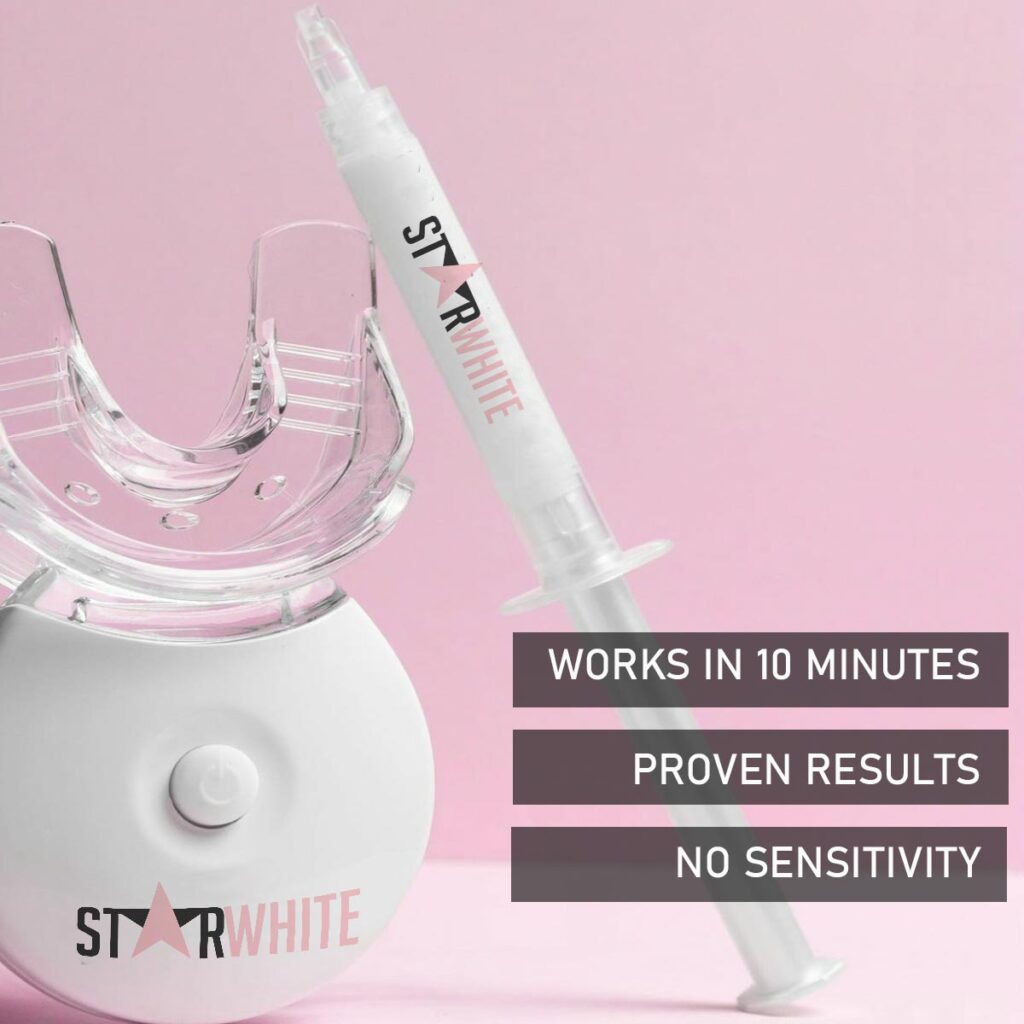 The Star White teeth whitening gel has been clinically researched and created with two main factors in mind; quick long lasting results & no sensitivity. This is why when you whiten your teeth with our products you will not feel any pain or sensitivity and achieve whiter teeth quicker. Not only is our gel safe to use it is also FDA & EU approved.
VEGAN FRIENDLY & NATURAL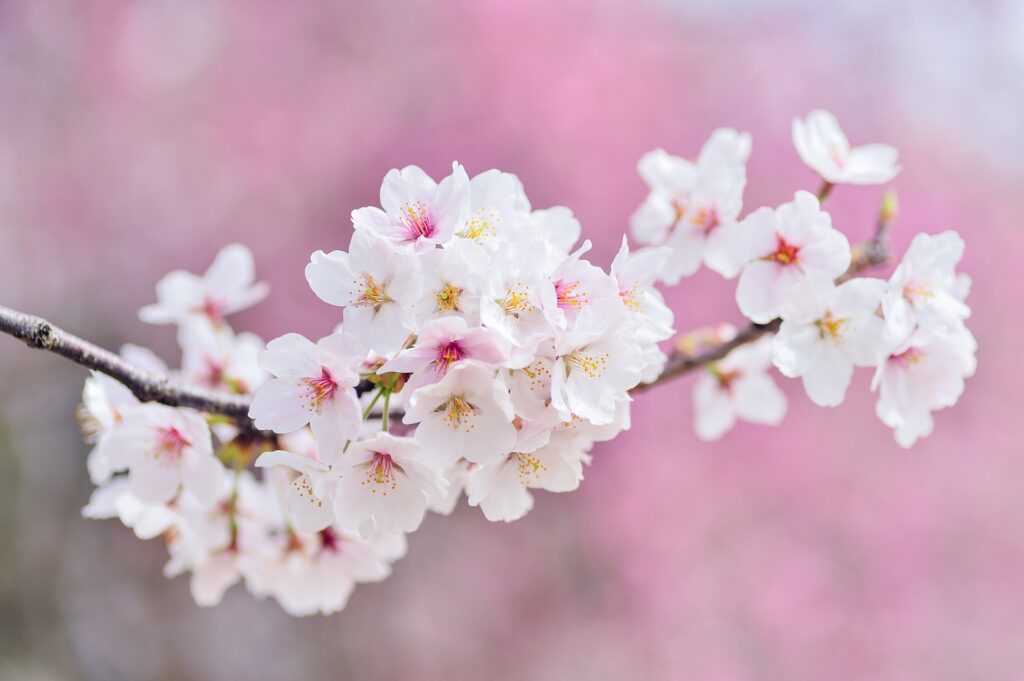 At Star White Teeth it is our mission to deliver outstanding teeth whitening products whilst being kind to the environment. This is why our products are vegan friendly and natural. This also makes them kind to your teeth and kind to the environment.